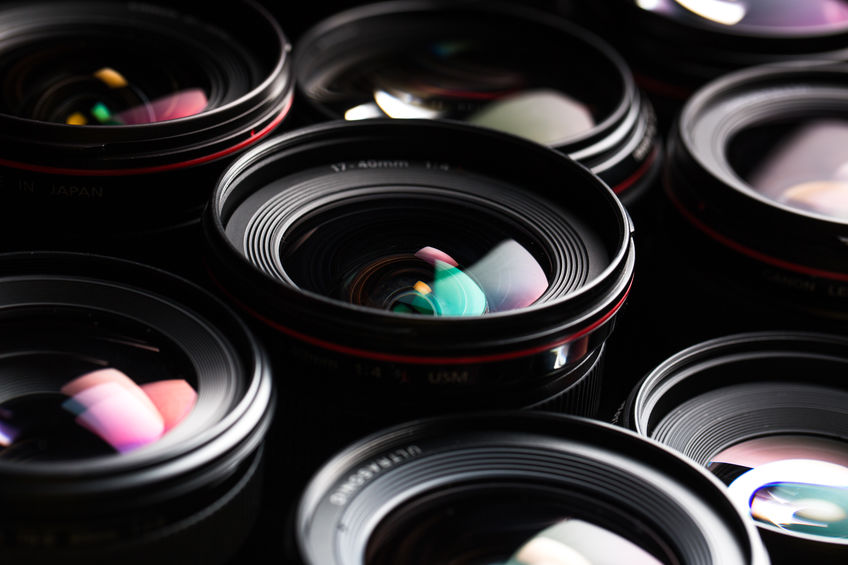 20 May

Photographer Sues Clorox and its Ad Agency for Copyright Infringement

A prominent photographer was engaged by the defendants to create images to use in a certain specified manner.  At the conclusion of the term of the license agreement, the defendants continued to use the images beyond the scope of the license, and for purposes not contemplated in the agreement.  The defendants were warned by plaintiff's lawyer that the continued use constituted willful infringement and it appears that such use continued after the warning. The photographer brought suit in federal court for infringement, as well as for breach of contract.  Defendants are scheduled to file an answer or move to dismiss on or before June 10, 2019. Greenberg v. Dentsu McGarry Bowen, LLC & The Clorox Company, USDC SDNY, 1:19-cv-3364 (Broderick, J.)  Plaintiff seeks injunctive relief, and recovery of "Statutory damages, Actual Damages, Licensing fees, Direct and indirect profits and/or Punitive damages" arising out of the infringement.

The plaintiff alleges direct infringement, contributory infringement and vicarious infringement against the defendants, as well as "inducing infringement."  Further, plaintiff also alleges breach of contract.

Defendants approached plaintiff to create images, consistent with her reputation and skill.  Plaintiff alleges she designed the platform on which the images were to be created. They were created, and a license agreement was executed, specifying the uses to be made of the images, specifically stating, for example, that no videos could be created based on these images.

After the expiration of the agreement, defendants continued to use the images, including, for example in unauthorized videos.  Defendants allegedly offered the images for permanent download as mobile wall paper, and other permanent uses, not specifically contemplated by the license agreement.

Plaintiff put defendant on notice of its infringement, demanding that the use cease and desist.  When that apparently didn't happen, plaintiff filed suit.

The defenses to this claim will be interesting.  My recollection is there is case law that suggests when a licensee uses an image beyond the scope of the license, that such use is not always a copyright infringement claim, but may only be a breach of contract claim, and that a copyright claim does not lie. If such a defense is successful here, since all the plaintiffs and the defendants have offices in New York, there will be no diversity of citizenship for the federal court to retain jurisdiction.  Then this copyright case will be dismissed.

It appears, however, that plaintiff's pleadings establish uses not just beyond the scope of the license, but in a manner in which the copyright issue remains in the forefront.  If so, then the issues for the defense revolve around fair use, and related issues.

It will be an interesting case to follow.